We are located in Sandy, Utah 84094
Hours of Operation:
9 am – 8 pm, Monday – Friday
10 am – 6 pm, Saturday & Sunday
Thomas Wright
Founder / Lead Software Engineer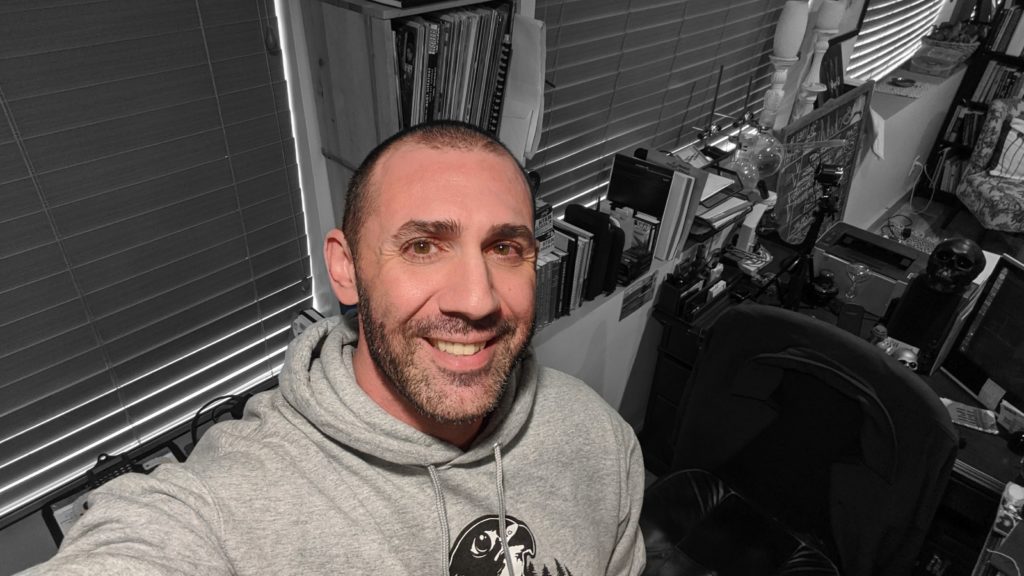 Contact
For help with PAXYZ SMS, please login to your PAXYZ account and submit a help request.
The AI STEM Drive, The STEMPrime Researchcast, and all other things related to "STEM Theory" can be found at: https://stemdrive.ai/
Good news, we are currently taking contracts!
If you are in need of customized hardware or software, feel free to contact us during our normal business hours.
Thank you, and please be safe out there 🙂
— PhobosTech
Please no solicitations!
Please note:
If you are seeking an audience with our previous sales-manager, we cannot give out his contact information – but if you leave a message with us, we would be happy to pass it along.
Thanks.