Sandy, Utah 84094
Hours of Operation:
9 am – 8 pm, Monday – Friday
10 am – 6 pm, Saturday & Sunday
Sandy Office: [385] 900.5115
Contact Us 🙂
Contact me directly if you have a cooperative project or proposal you'd like to discuss.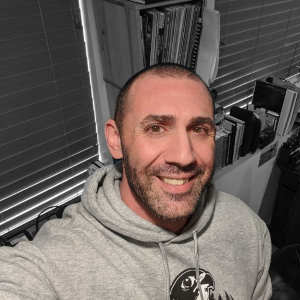 Thomas Wright
Founder / Lead Software Engineer
We are currently accepting contracts.
If you are looking for a customized software solution, give us a call. We specialize in everything full-stack web development and mobile apps to AI/ML and scientific software solutions.
Please note, inquiries concerning The STEMPrime Researchcast:
The STEMPrime Researchcast is currently on hiatus.
We are focusing on completing the TerraSTEM ProtoSim study. Once that is complete, we have re-designed the video series to be much more entertaining and informative and will begin producing the first several episodes detailing this study.
We expect the researchcast's first episodes of 2021 to be up by the end of March.
In the meantime, we have begun the practice of adding whitepapers to the project site for your consumption.
Thank you.
–Thomas Wright