Sandy, Utah 84094
Hours of Operation:
9 am – 8 pm, Monday – Friday
10 am – 6 pm, Saturday & Sunday
Thomas Wright
Founder / Lead Software Engineer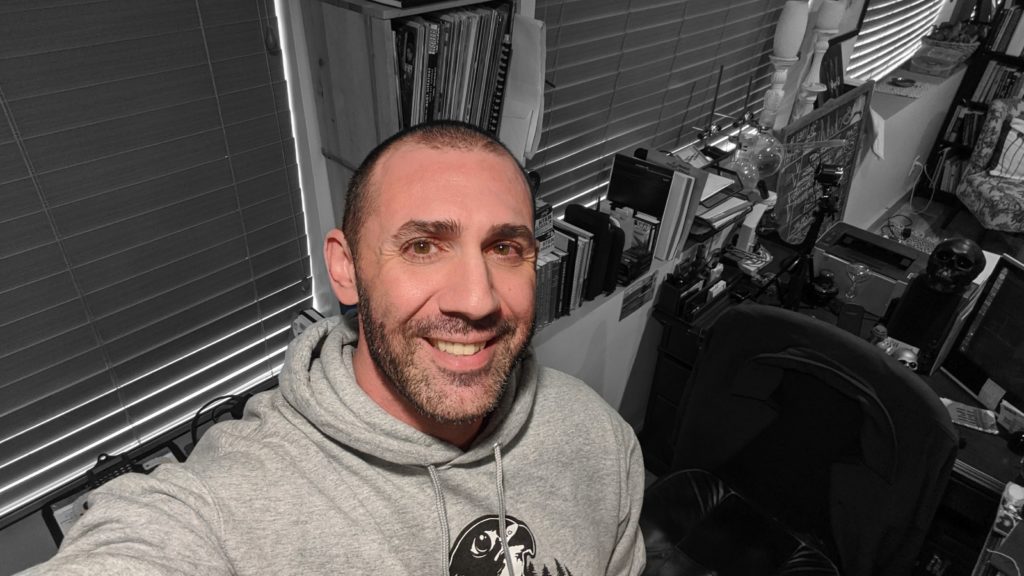 Contact
The STEMPrime Researchcast is currently on hiatus. We are re-designing the video series and working on solidifying a couple in-house funding mechanisms.
However, The STEMPrime Researchcast website will remain up and can be found at: https://stempri.me
We are currently accepting contracts.
If you are looking for a customized software solution, give us a call. We specialize in everything full-stack web development and mobile apps to AI/ML and scientific software solutions.